Family Business Advisor
Establishing Shareholder Agreement Principles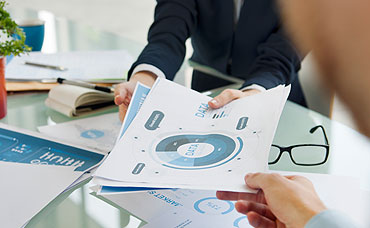 Drafting a "Shareholders' or Owners' Agreement" is one of the most legally binding documents of family business protocols in any jurisdiction. It must be done earliest, preferably when the founders are still alive to clarify a host of issues which can arise anytime in the life of a family business: Shareholdership, division of shares, share transfer rules, buy-sell agreements, restriction of voting rights for non-family, potential transfer of shares to outsiders, valuation of share price, and many others…
These issues are the potentially most divisive and personal of all policies.
Based on our experience with hundreds of such agreements, the best way is first to draft them as "agreed upon principles" within the context of a family business constitution with the help of an experienced family business advisor.
Then to have these "commonly agreed on principles" formulated in the legal jargon of the appropriate jurisdiction. This way the family members (current and potential shareholders- such as next gen) understand clearly what they agree on before the text turns into a technical legal terminology.
This is what I aim to achieve with my clients.
In a short document we outline the main principles of this vital policy in clear and understandable terms, answering all the questions outlines above and more.