Board Advisor
Establishing Competent Boards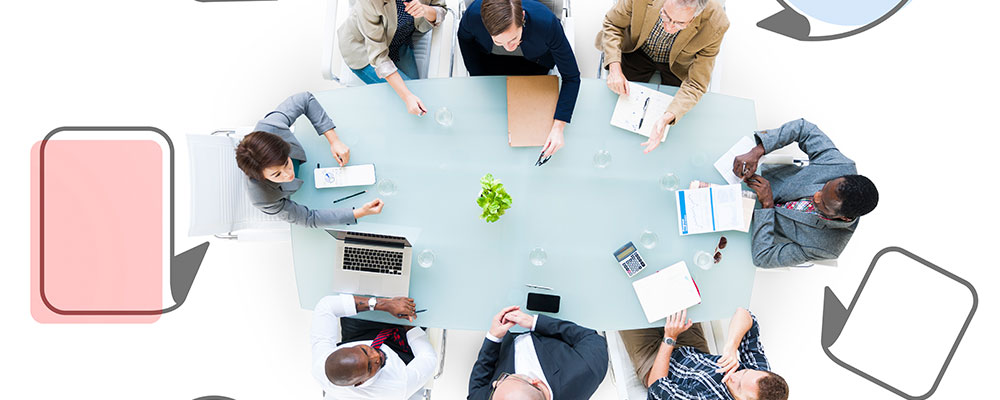 Here I help the shareholders in a step by step process to:
define the mission for their board
form the best suitable type of board for your company (among the different types used by family businesses around the world)
set the goals right according to the complexities (or simplicities) of your business, sector, competition, political and economic environment, etc. and the status of the CEO/ GM
establish the parameters and yardsticks (using ratios analysis and dashboard techniques) to measure the performance effectively without much bureaucracy and without getting lost in the numbers and lengthy, complex presentations. The board can so see the real performance on the company clearly in the shortest time.
define the right strategies for the Board to deal with the executive team.
After this step, I assist you to:
-define the optimal composition for your board team:
Family members- non-family members,
Competencies required
Independent members to enhance the board.
Here is key independent academic research for you to consider:
Independent Members Increase the Effectiveness of the Board of Directors
According to studies, family business boards with outside independent members report much greater levels of effectiveness. Their effectiveness grow proportionate to the number of the number of independents. (Pendergast, Jennifer, John Ward and Stephanie Brun de Pontet)
Percentage of members evaluating the effectiveness and success of their boards according to its composition