Family Business Advisor
Drafting Family Business Constitutions which work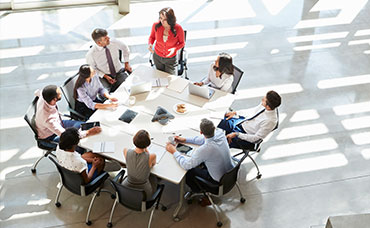 After more than 500 family business cases over 24 countries in several decades, I have come across plenty of "family protocols or constitutions "which do not work! These documents were either done in a way without understanding or addressing the deep issues in the family's dynamics or they were done the wrong way.
I am not claiming that a well-prepared family protocol is no matter what the guarantee of success for a family business to survive the next generation. But if a family takes responsibility to do everything right in this vital process, they will have the best chance to succeed. This is what I commit to do.
A time-tested unique methodology helps the owners to clearly understands their issues, differences of opinion and assumptions about their family, their company and their shareholdership. This is how I begin. Without this process, preparing a protocol or constitution is very much a guessing game.